Sixth Sense
Building
Inspections
We are here to help you make right decision…
Welcome to Sixth Sense Building Inspections
Buying a home is largely an emotional experience. Sometimes it's love at first sight. But often love is blind, and many buyers learn too late of such unseen conditions as cracked foundations, deteriorated plumbing, worn out heating systems, or dangerous wiring.
A professional home inspection is your best resource in identifying such pitfalls and their consequences. 
COVID-19 Protocol - For BC Phase 3
This protocol is designed to reduce the risk of HIABC home inspectors bringing the Covid-19 into the home or carrying it from one inspection to another. This provides the best possible protection for the occupants of the inspected home and future homes, the home inspector, and the community at large. Please read
HERE
The
HIABC Scope of Inspection
defines the minimum standard of practice for all HIABC home inspectors in British Columbia. The scope of work of an individual home inspector must meet the requirements outlined in this document but may include additional inspection services where the home inspector is qualified and / or has special knowledge.
Our Home Inspection Services
We had a fantastic experience with Milan from Sixth Sense Building Inspections! He inspected our future home with great care and detail, inside and outside. He helped us provide feedback to the builder to correct deficiencies on the outside of the house as they would become safety concerns in the medium-long run. As he walked with us throughout the interior of the home, he pointed aspects of our future home that will require specific regular maintenance - which we appreciated very much as we are not handy people. He looked at electrical and plumbing works, checked the seals and all for potential leaks or water ingress. He explained very detailly what he was looking at and why and what he found or concluded. Again, we were extremely happy with Milan's work and would engage him again in the future. He has our highest recommendations!
I can't say enough good things about Six Sense Building Inspections. Milan is extremely detailed, very knowledgeable, and extremely helpful in pointing out issues, both those that can be modified and those that cannot. Milan is very professional and his construction background really shows. He focuses attention on aspects of the house that will require ongoing maintenance as well as changes that can alert one to problems that are brewing. His report was very detailed and very helpful. I have had houses inspected in the past and I have never had such a helpful inspection done before. I strongly recommend his services.
Milan inspected a property that we are planning to purchase. His inspection was very thorough. He provided us with valuable information in order to make an informed decision. His report was easy to read and understand. He also took the time to talk with us regarding questions we had. Milan is extremely professional and courteous.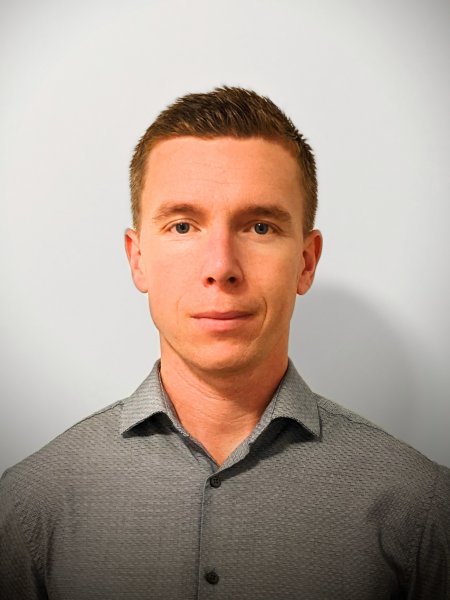 Milan Benacka - Home Inspector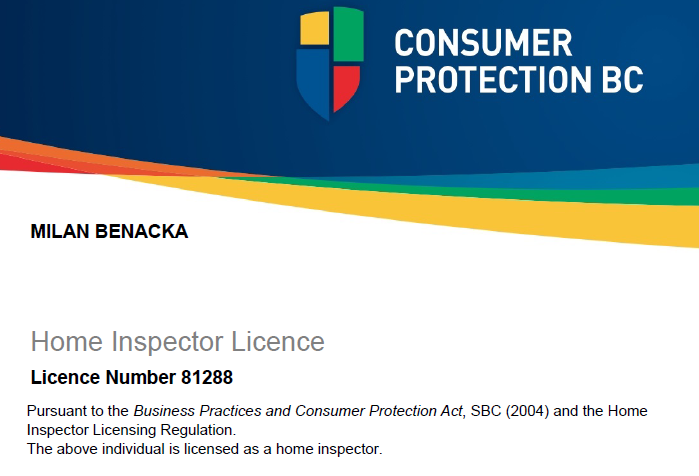 Certified Infrared Thermographer